This was the scariest trip I've ever been to in my life. Honestly, I can walk at the top of volcano or hang above a precipice. However, Auschwitz tour was not this kind of tour. I must admit, that it was the most challenging tour for my mind and my heart. Never thought that I can be so emotional. Anyway, I truly recommend to go on Auschwitz tour to everyone.
Auschwitz Memorial and Museum exists since 1947 and it has been gaining more and more visitors every year. I've heard about this place before, of course. However, I've never had enough time to go on trip to Poland. This country always seemed kind of boring to me – at least in comparison with other European countries. Thanks to the Auschwitz tour, I changed my mind completely.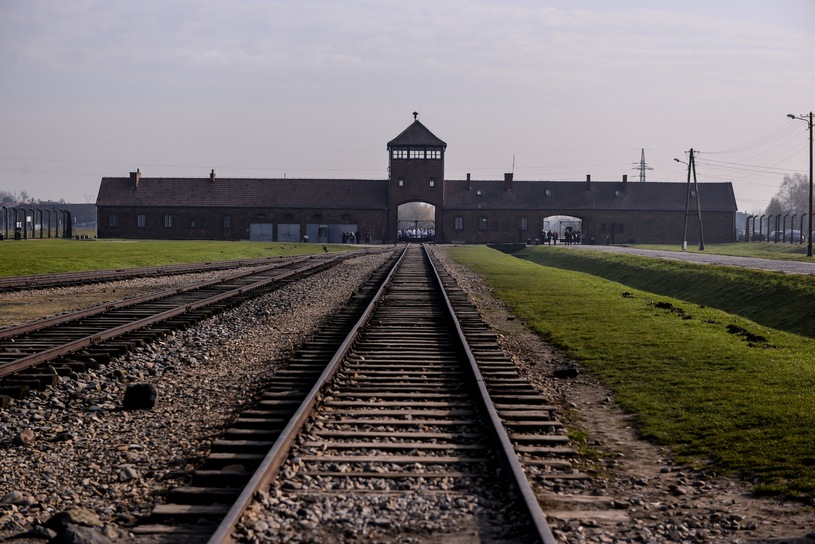 I started my trip in Krakow as it is very popular city near the Museum. I'd spend 3 days in Krakow and it was really great time for me. I had visited some monuments in the city that were very impressive. However, the climax for me, was bungee jumping in Krakow To be honest – the view was not very breathtaking but the adrenaline was really good.
Anyway, Auschwitz tour was yet to come and I was pretty excited about that. I booked a private tour form Krakow with KrakowDirect travel and transfer company as it was the best option for me – the quickest and most comfortable with a professional driver and guide. We'd set off at 8:00 am and the ride took only 1 h 15 min. As soon as we got there, my excitement turned into overwhelming fright. While driving, we were watching the video about camp liberation and I was already thrilled.
During the Auschwitz tour I saw two main parts of the camp – Auschwitz I and Auschwitz II-Brikenau. I saw the places where prisoners were living, working and dying. Gas chambers used for a mass extermination terrified me the most. Germans were using gas called zyklon B that could kill 1000 people in 20 minutes. Prisoners were being told that it's only a shower so they had to take out clothes…Other thrilling place were the block, were prisoners were getting their penalties. Our guide, who took us through the whole Auschwitz tour, told us about different kinds of penalties which were just unbelievably cruel. What's more, to get the penalty you didn't have to do anything wrong. Sometimes it was just officer's bad mood that caused the inhuman penalty. We also saw the barracks were prisoners were sleeping among inhuman conditions of course.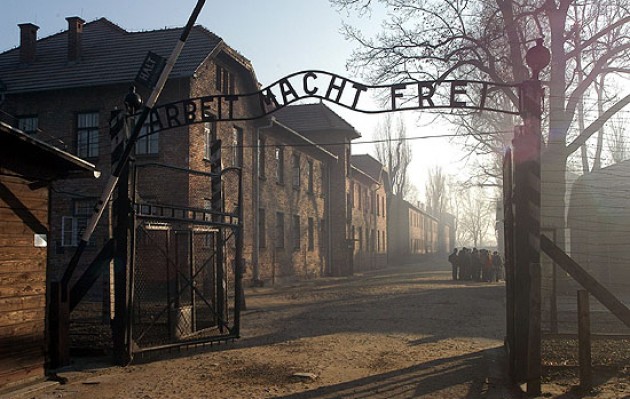 What I saw during that Auschwitz tour, will stay on my mind forever for sure. I've been always seeking for some crazy adventures that would give me an adrenaline or scares me. Auschwitz Museum gave so much thrill that I needed a break from strong emotions. It also gave me a lot of to think about, also concerning myself. I guess everyone should go on Auschwitz tour, at least once in life. First of all, it is extremely important to know the historical truth. However, it is also a possibility to test your own emotions and to think about your own life and how good it is.